/* HOME */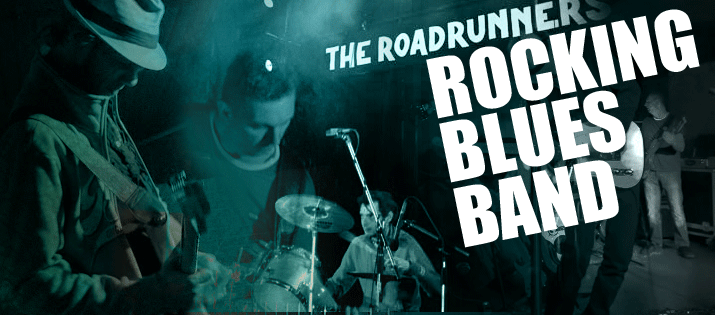 The RoadRunners are currently working on an album, the release date will be announced later so be sure to check back here. The upcoming album is going to be a melting pot of rock, blues and country which ensures a unique experience that has The RoadRunners trademark sound written all over it.
/* MEDIA */
Videos


Press
Rhythm 'n' Blues Festival
"Een echte kanjer. Heel leuke band met beslist de nodige potentie."
Het Nieuwsblad -Merksplas Feest-
"Zanger Wim Degezelle, drummer Seppe Donvil en bassist Koen Lenaerts laten de blues rocken zoals enkel de groten der aarde dat kunnen."
Rhythm & Run Marathon
"De Antwerpse bluesband The Roadrunners is een vaste waarde op de Rhythm & Run Marathon."
/* BIO */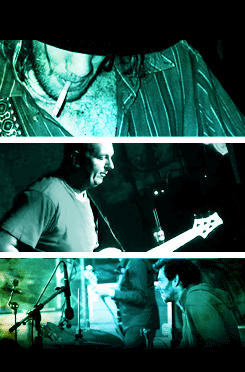 A trio of talented musicians from Antwerp who got together
to form a dynamic and versatile rockin' blues band.

With Wim Degezelle as the front man with his rough blues voice accompanied by his fiery guitar playing that can take you
on a journey from electric frenzy to a soulful cool. Dirk Michielse on Bass with his easy going attitude and rock steady walking bass lines and Seppe Donvil on drums with his vibrant style from rock blues to swing making him the locomotive drive behind the band.
Wim Degezelle
Guitar and lead vocals.
Dirk Michielse
Bass guitar
Seppe Donvil
Drums and backing vocals
/* CONTACT */